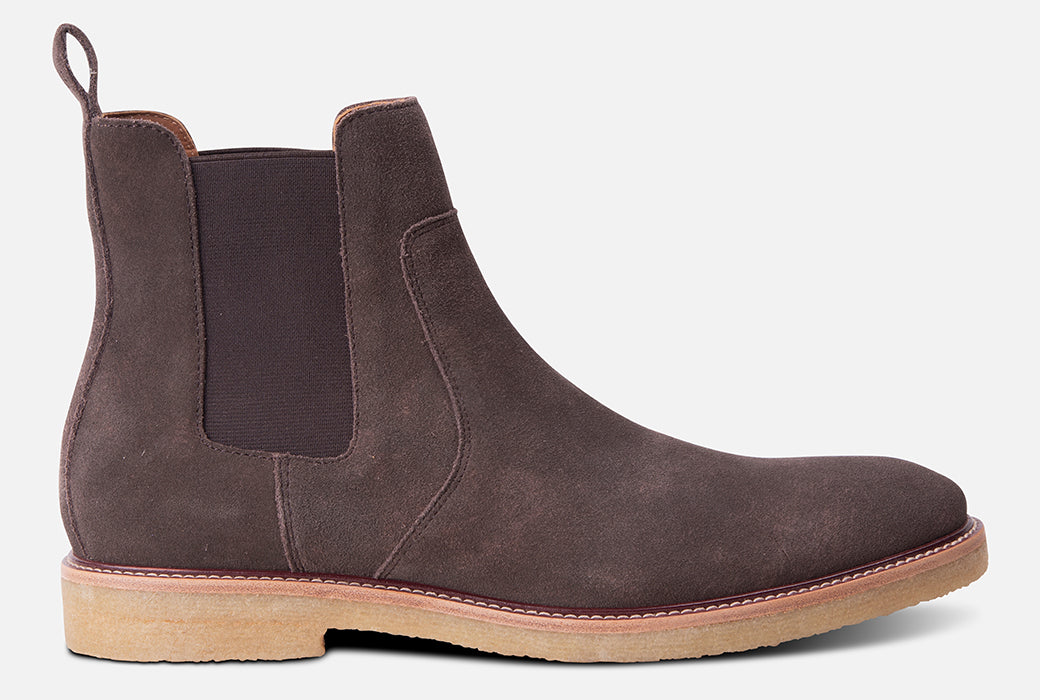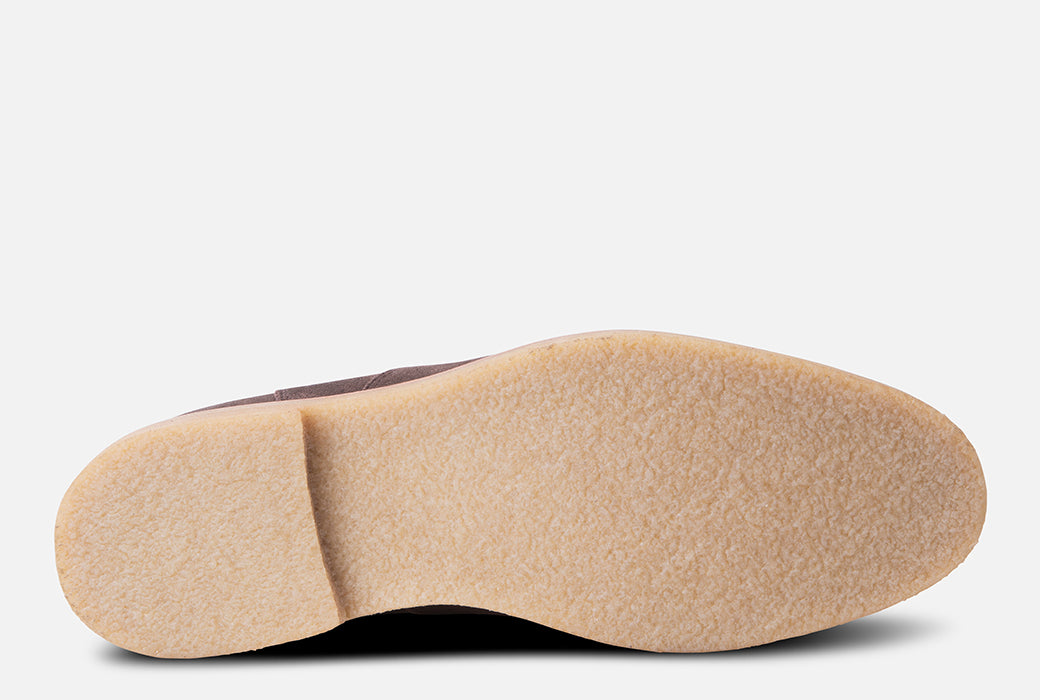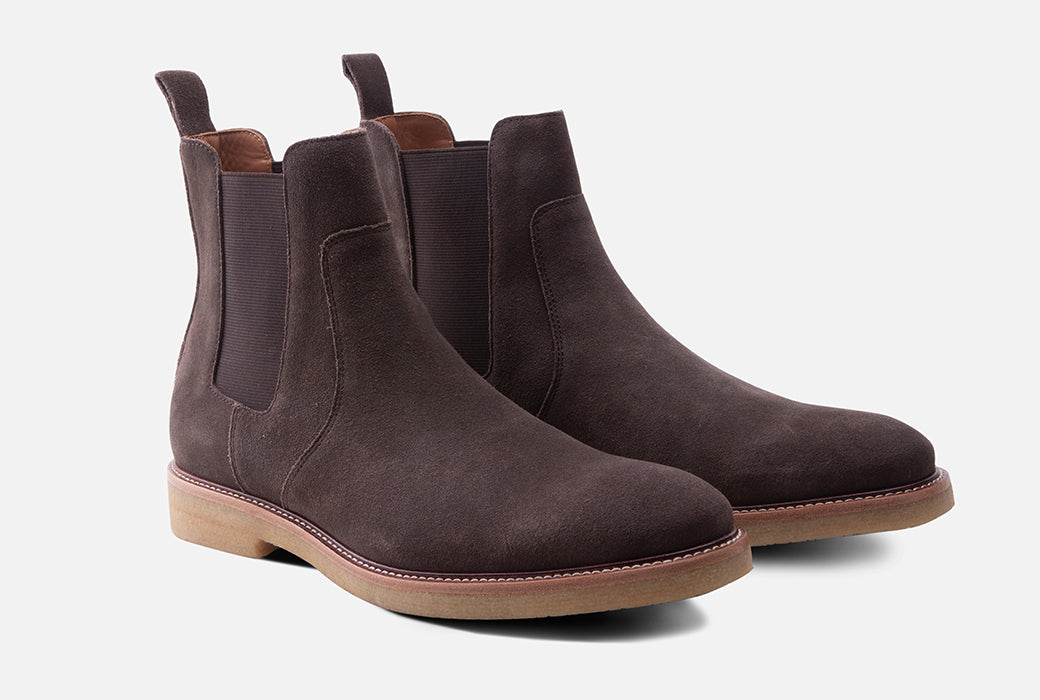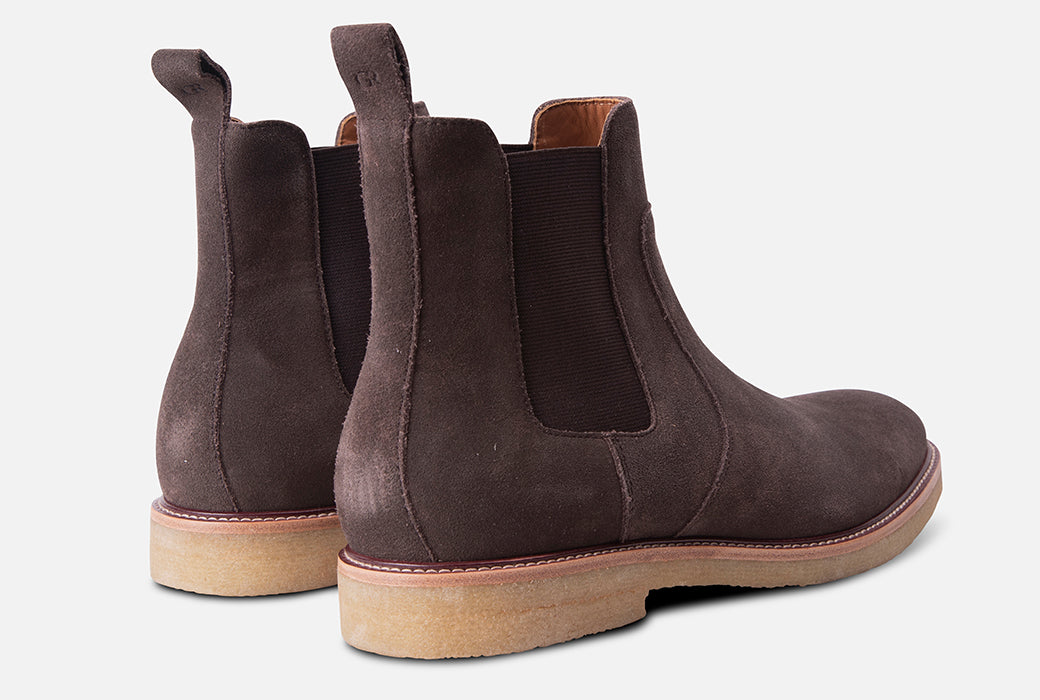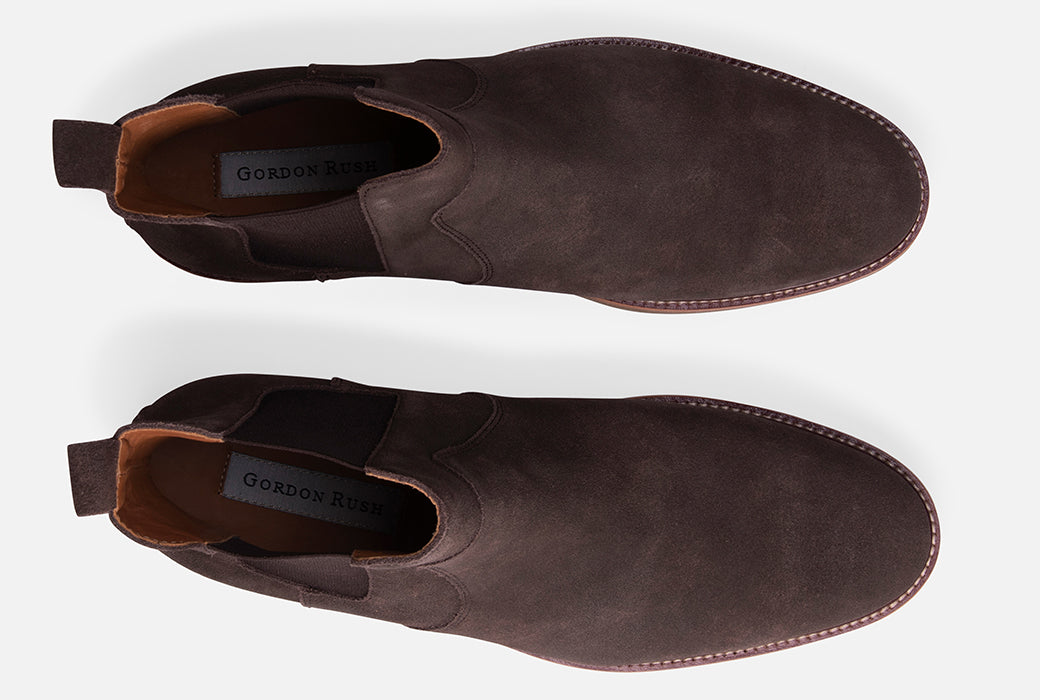 Product Details
Premium washed suede leather upper

Soft, Breathable Calfskin Lining

Natural crepe rubber outsole for step-in comfort and a rugged yet refined look

Removable leather insole with OrthoLite® technology for all-day comfort

Genuine Leather Welt
Designed with intention,
Handcrafted with care.
A timeless Chelsea boot with a rugged crepe sole. This style comes with a handy pull tab and strong, sturdy knit gores for a snug fit. Crepe soles were developed by the English for fighting in the Spanish Civil War. If you've never worn them before, they're extremely comfortable and virtually silent.
The Promise
Over 1 million pairs sold.
We believe that shoes carry us through life and we're passionate about pushing the
world forward one step at a time. Gordon Rush only works with factories that are both
ethical and socially responsible. We know better materials create a better product so we source only the best available and use
Leather Working Group rated tanneries to ensure environmental best practices are used throughout the leather supply chain.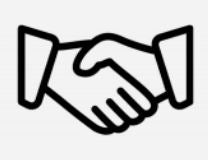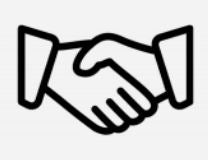 20+ Years In The Industry.

We Stand Behind Our Quality,
Comfort & Fit.

World Class Customer Service.

Free Shipping & Free Returns
& Exchanges.