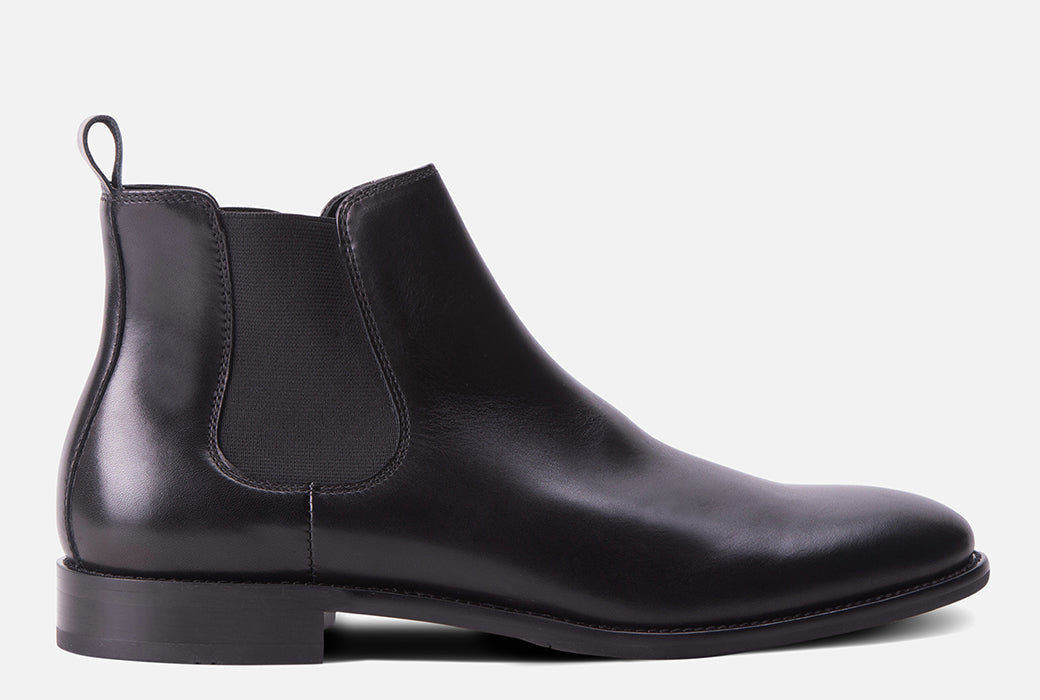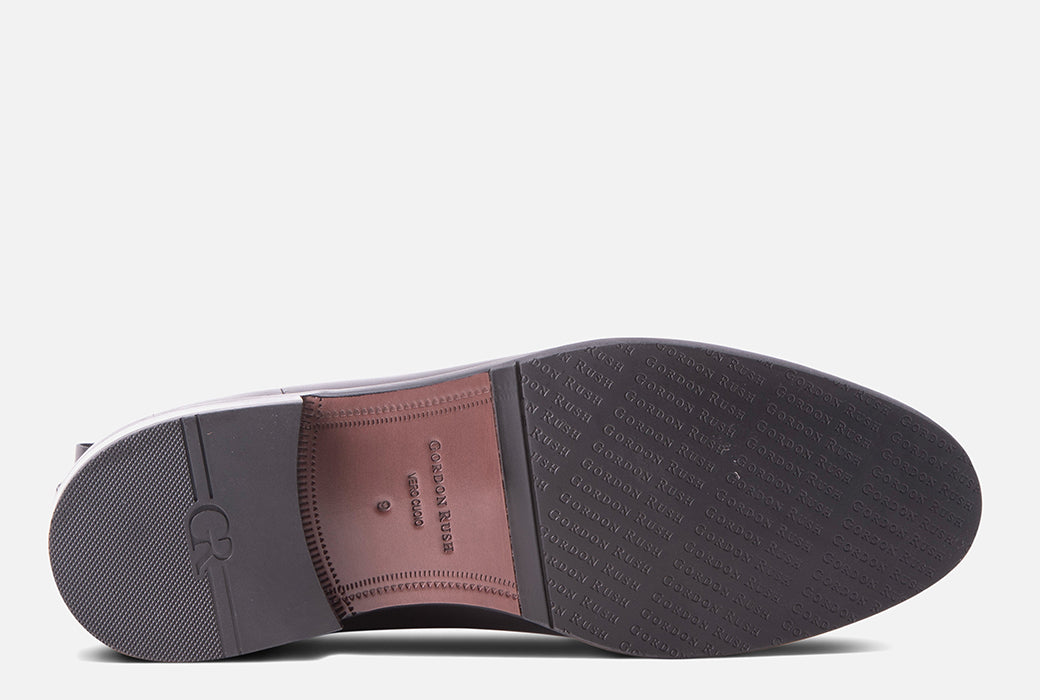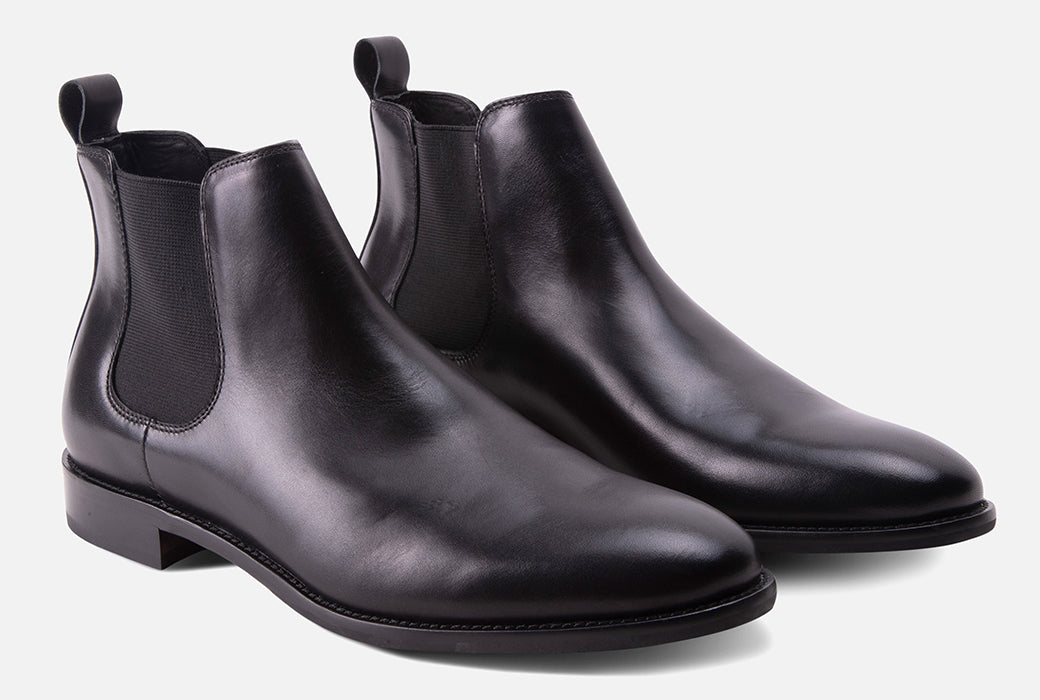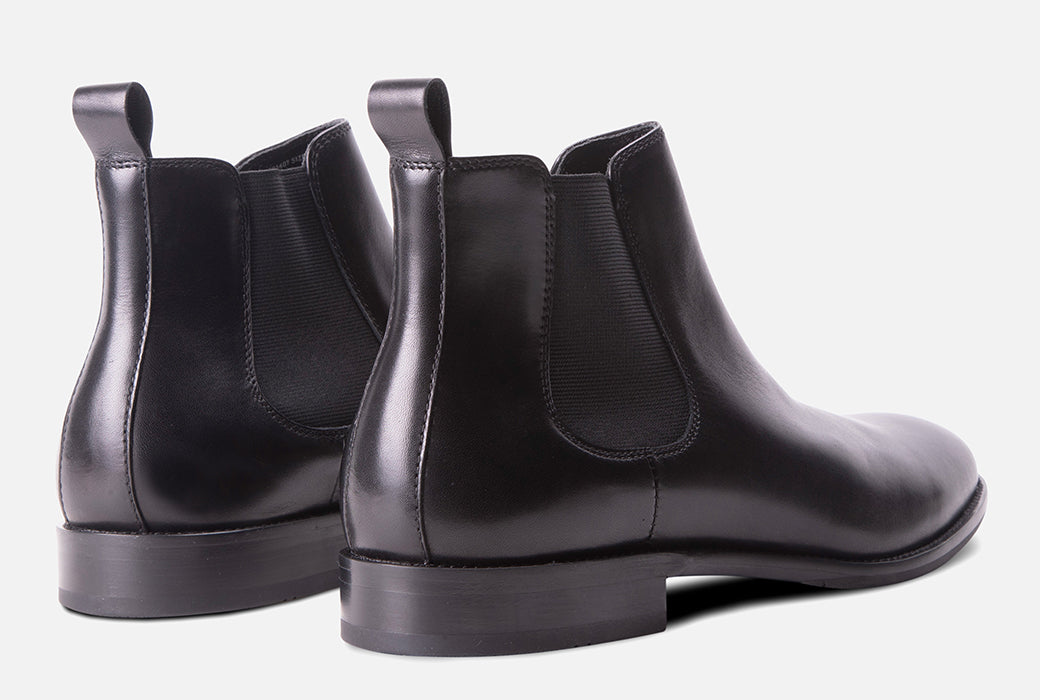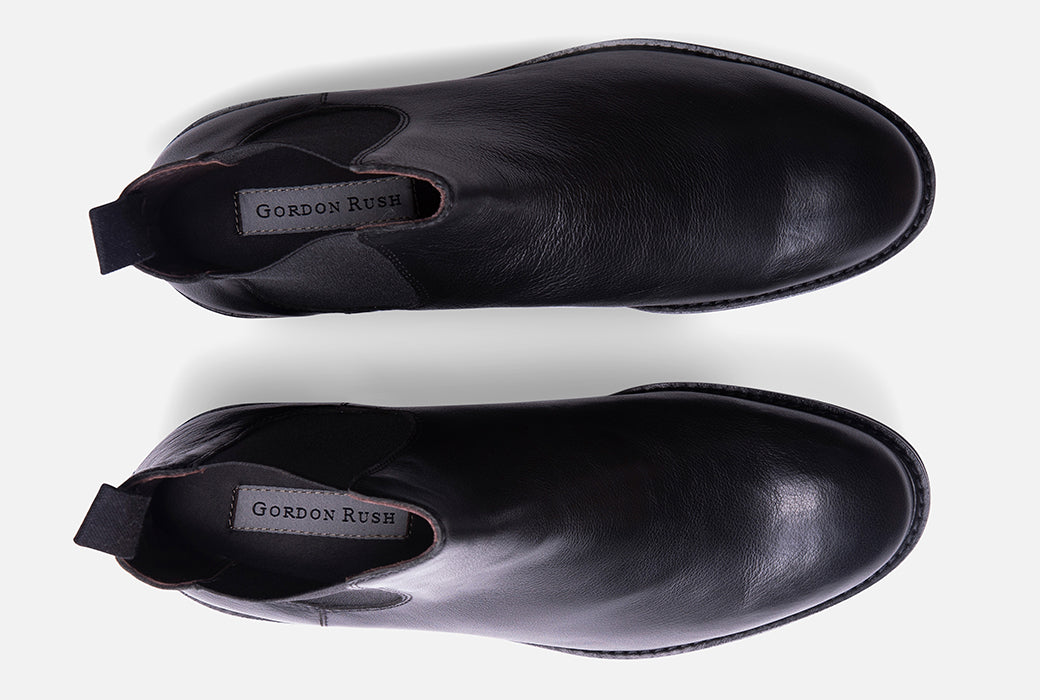 Product Details
Premium Italian Leather Upper With A Hand-Burnished Finish

Soft, Breathable Calfskin Lining

Twin Elastic Gore Feature To Make It Comfortable And Easy To Take The Shoe On And Off

Removable Leather Insole With OrthoLite® Technology For All-Day Comfort

Leather And Rubber Combination Outsole To Provide Enhanced Traction And Durability

Genuine Leather Welt 

Cement constructed bonding the outsole to the upper, providing durability and a sleek, streamlined appearance.
Designed with intention,
Handcrafted with care.
A clean, everyday Chelsea boot perfect for business and pleasure. The rich materials and sturdy structure demand attention. Made with premium Italian leather and suede, this Chelsea boot is as comfortable as it is good-looking. This style comes with a handy pull tab and sturdy knit gores for a snug fit. The pointed toe dates back to medieval times but was revived in the early 1960s in the UK, earning the nickname, Beatle Boots.
The Promise
Over 1 million pairs sold.
We believe that shoes carry us through life and we're passionate about pushing the
world forward one step at a time. Gordon Rush only works with factories that are both
ethical and socially responsible. We know better materials create a better product so we source only the best available and use
Leather Working Group rated tanneries to ensure environmental best practices are used throughout the leather supply chain.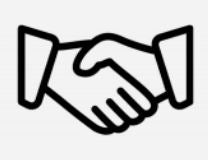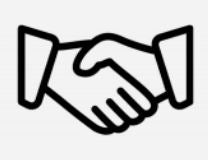 20+ Years In The Industry.

We Stand Behind Our Quality,
Comfort & Fit.

World Class Customer Service.

Free Shipping & Free Returns
& Exchanges.