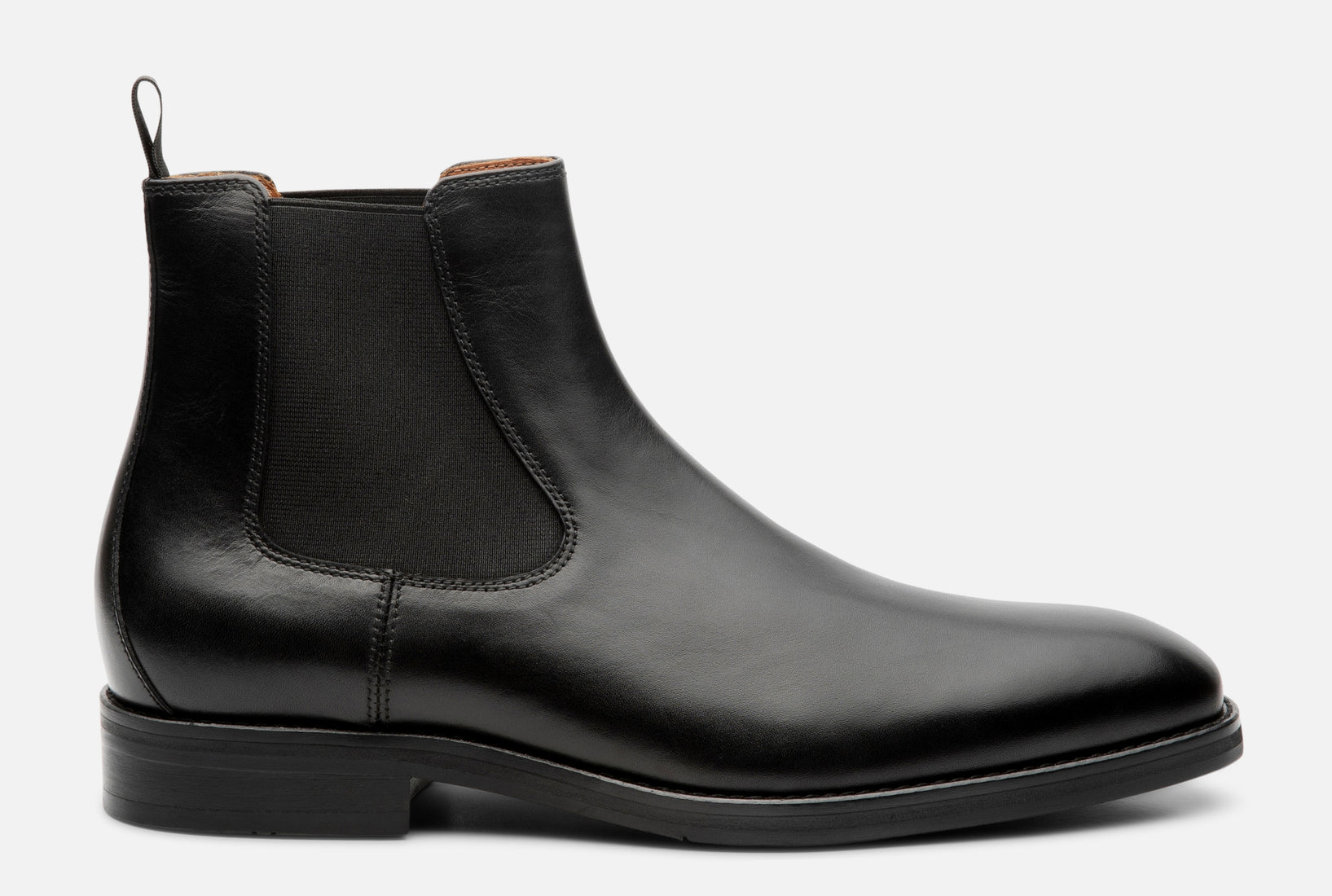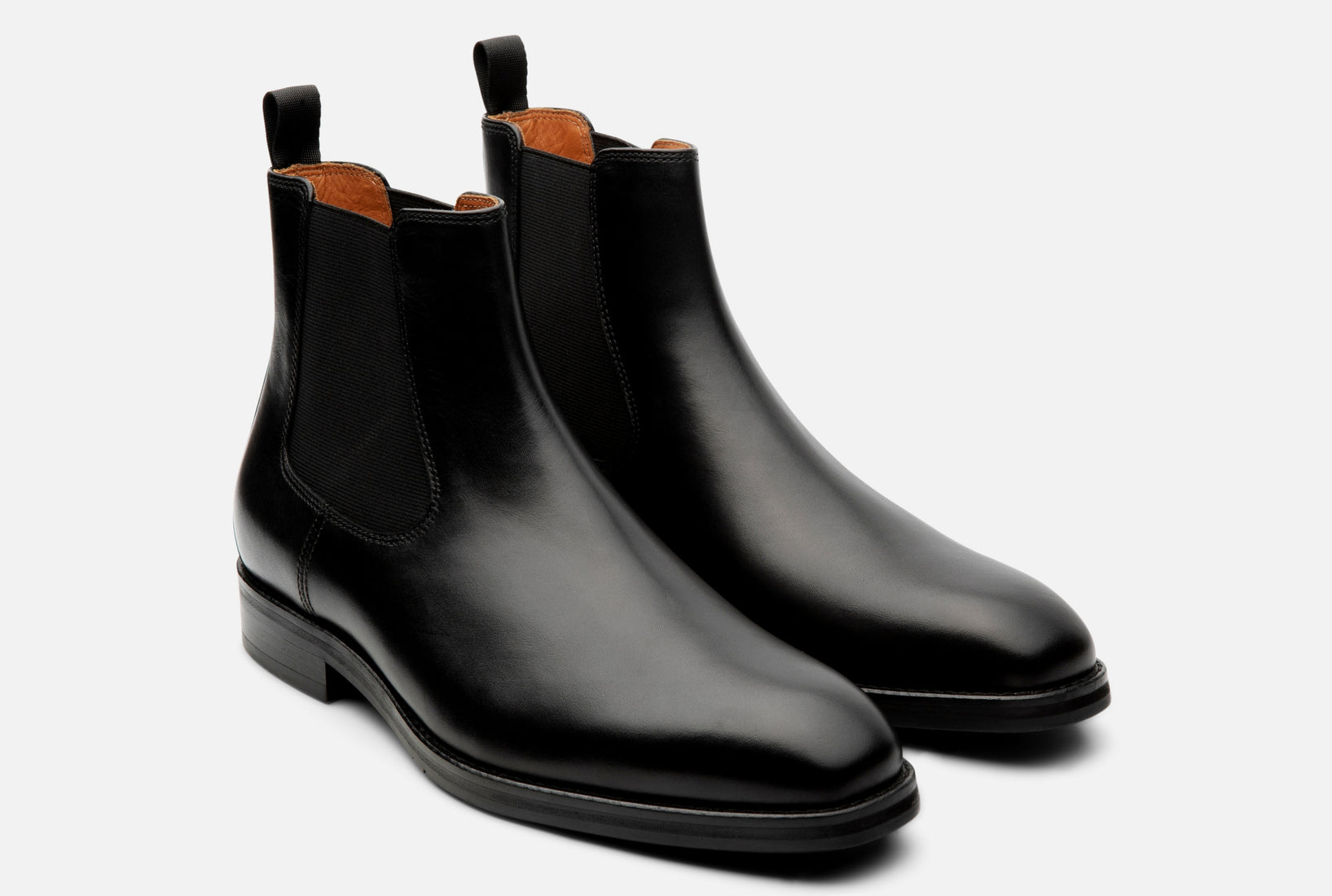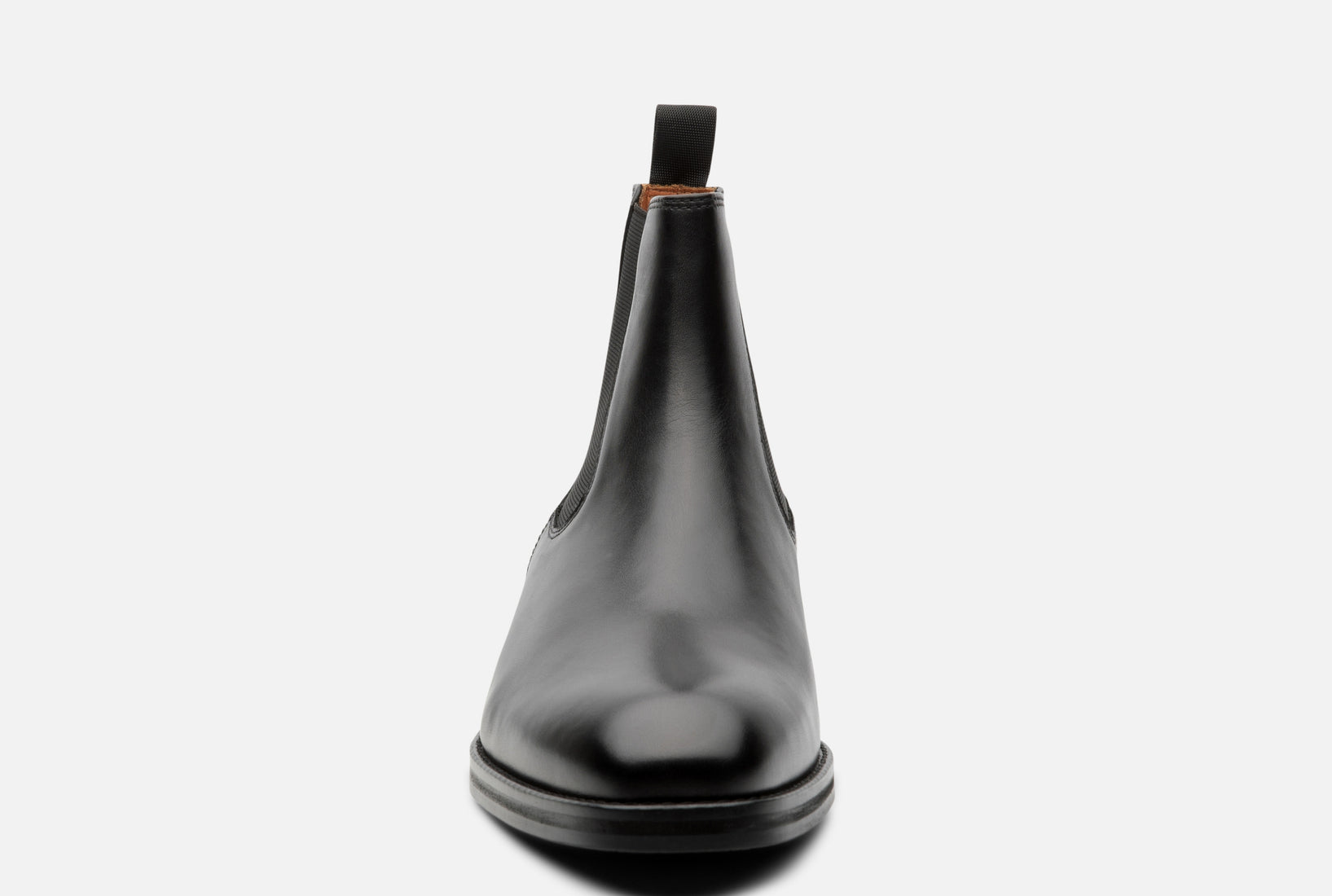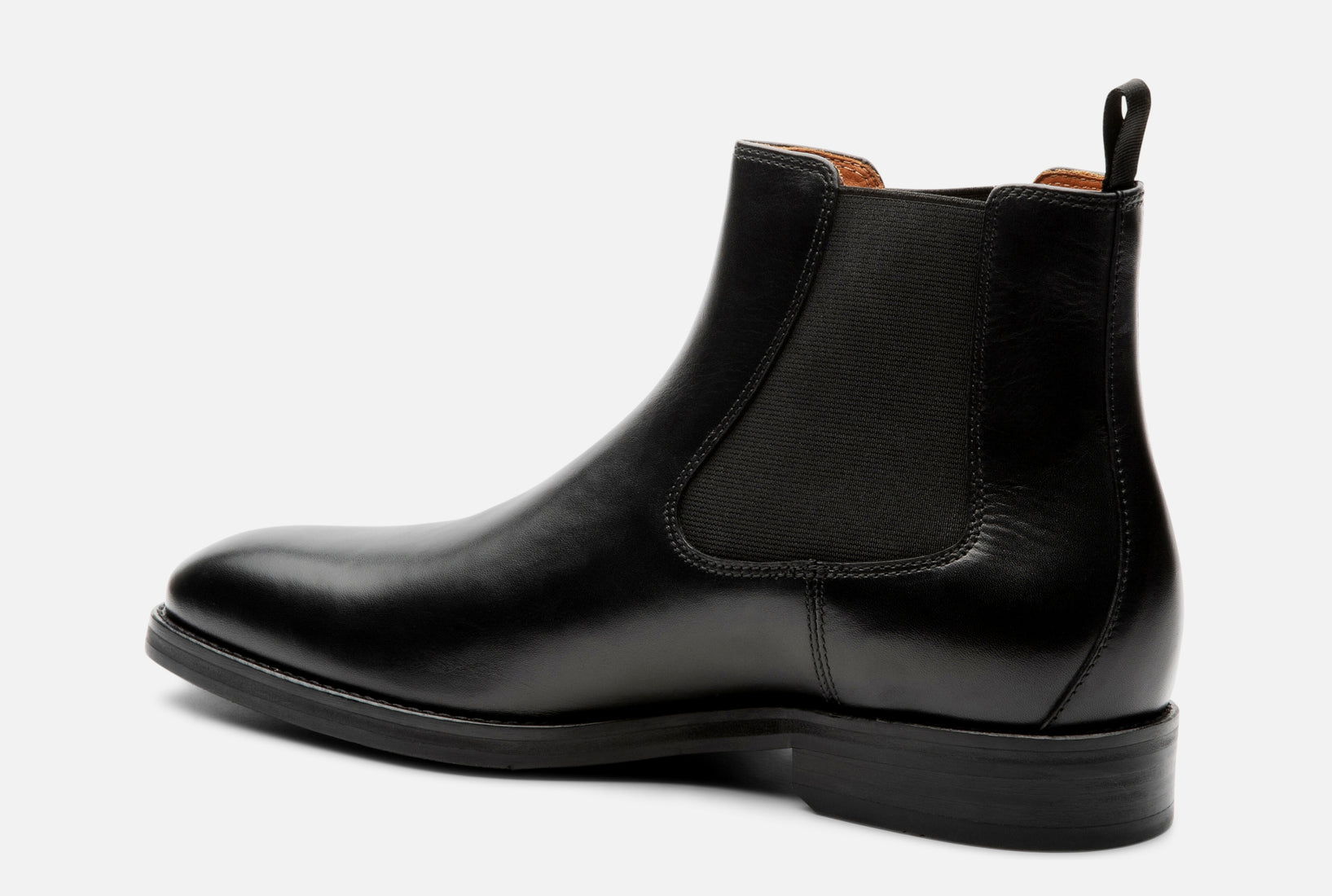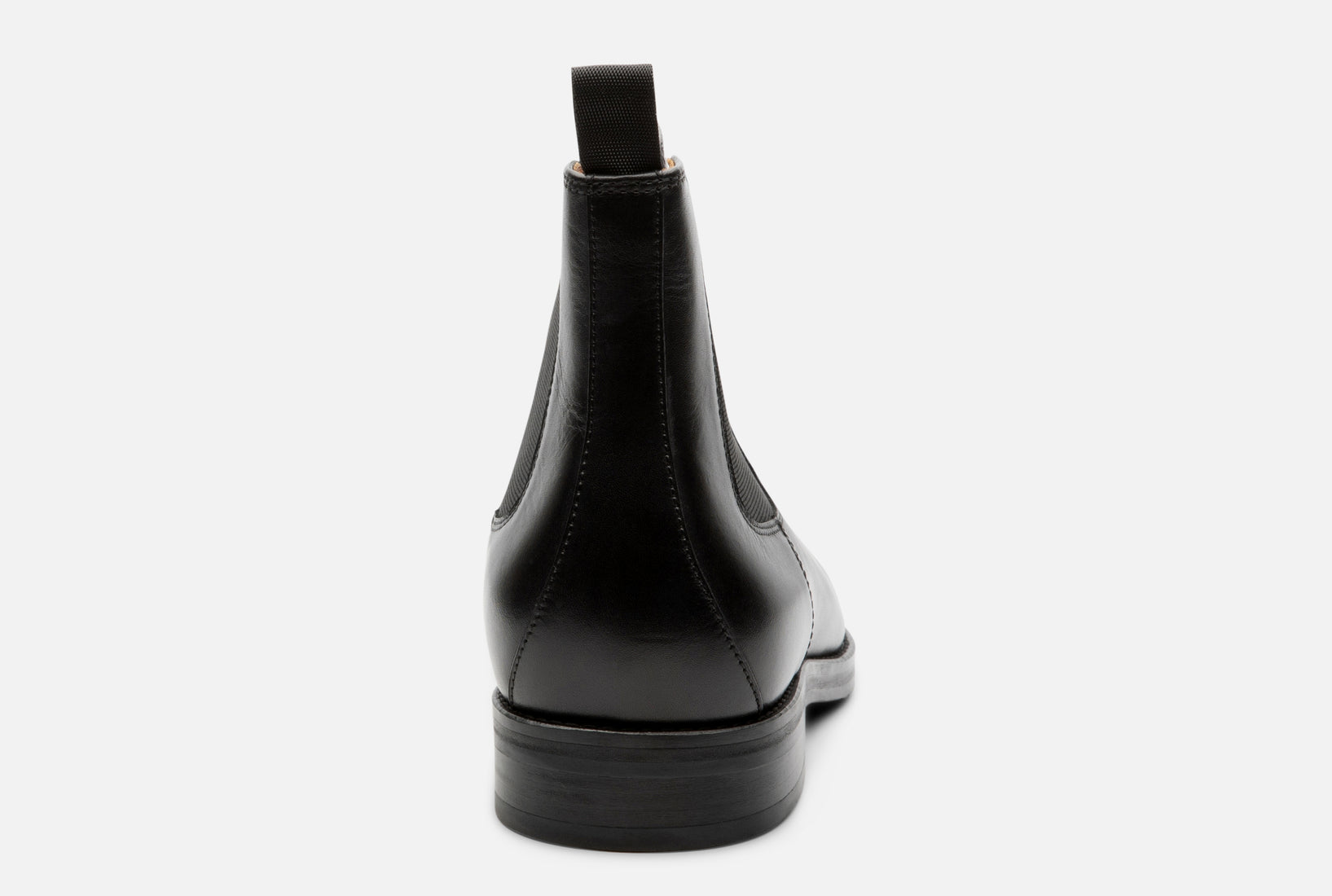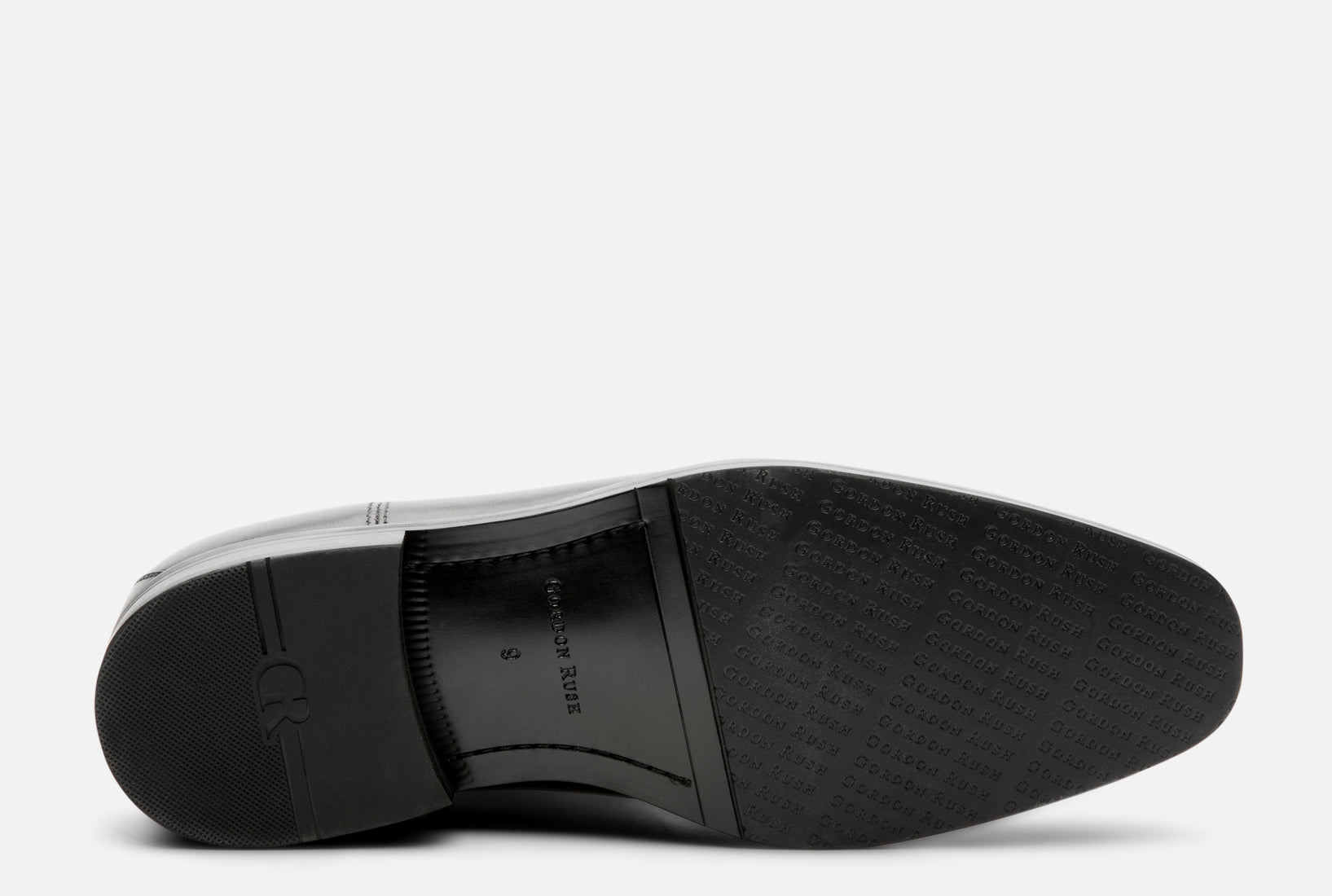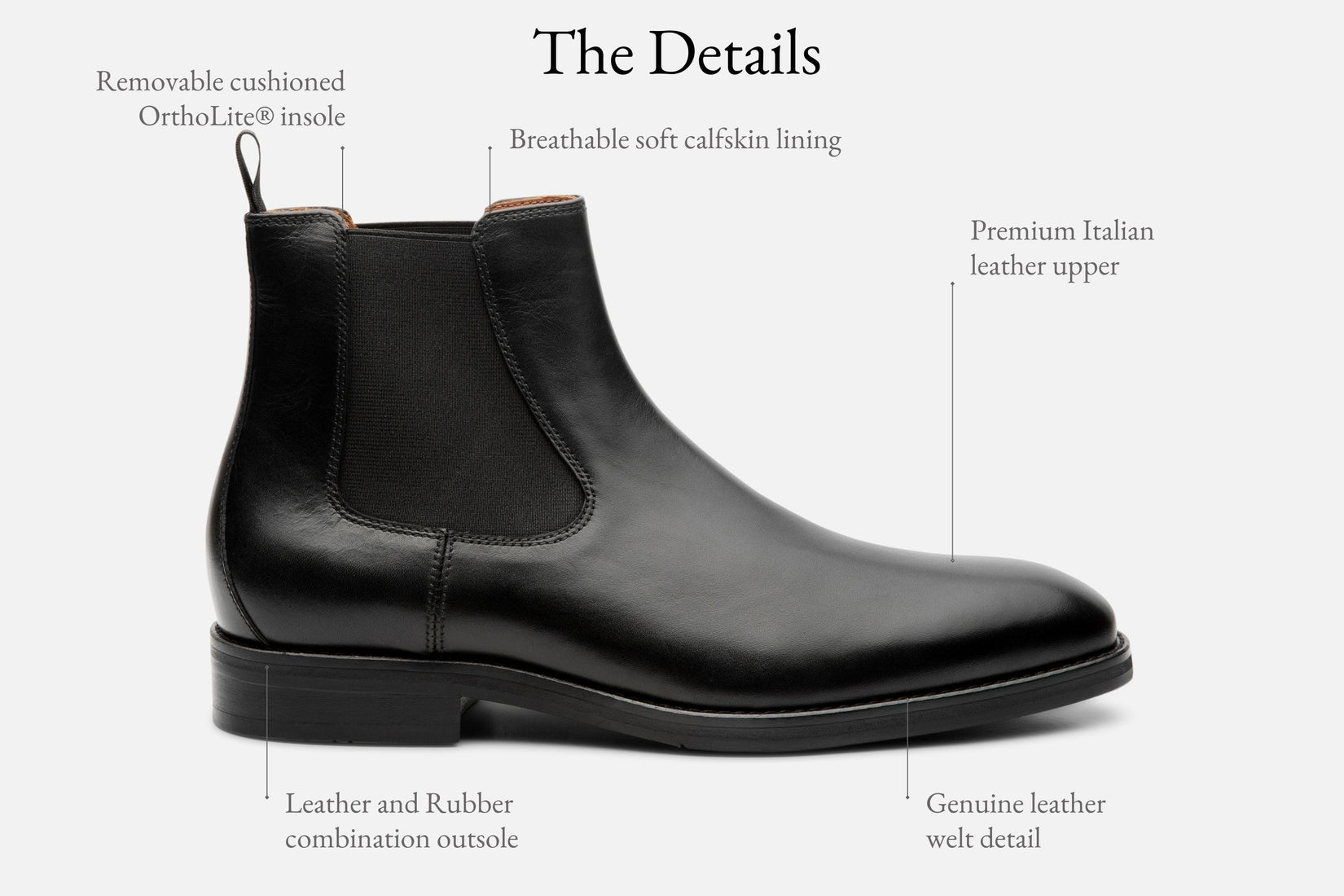 Product Details
Hand-burnished Italian leather upper for an added finish

Soft, breathable calfskin lining

Removable OrthoLite® cushioned insole for all-day comfort

Double Gore makes for easy on and off

Leather and Rubber combination outsole for added durability

Cement constructed bonding the outsole to the upper, providing durability and a sleek, streamlined appearance.
Designed with intention,
Handcrafted with care.
The Brysen is our modern take on the classic chelsea boot. This luxurious style features a hand-burnished Italian leather upper and and calfskin lining. The removable cushioned insole will have you arrive in comfort and style.
The Promise
Over 1 million pairs sold.
We believe that shoes carry us through life and we're passionate about pushing the
world forward one step at a time. Gordon Rush only works with factories that are both
ethical and socially responsible. We know better materials create a better product so we source only the best available and use
Leather Working Group rated tanneries to ensure environmental best practices are used throughout the leather supply chain.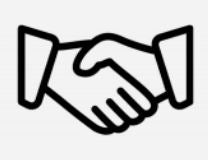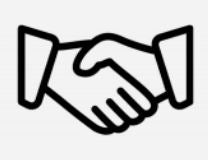 20+ Years In The Industry.

We Stand Behind Our Quality,
Comfort & Fit.

World Class Customer Service.

Free Shipping & Free Returns
& Exchanges.